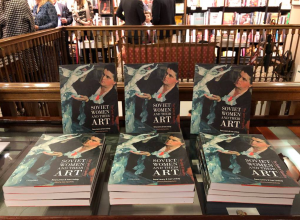 Ivan Lindsay and Rena Lavery launch their new book Soviet Women and their art at Hatchards
On the 8th May Hatchards of Piccadilly, London's oldest book shop, hosted the launch of Ivan Lindsay and Rena Lavery's new book, 'Soviet Women and their art.'  The event was organised by the Russian Art and Culture platform and the book was published by the Unicorn Press. This new publication provides a cross-disciplinary examination of
[continue reading…]
Will aggressive activist investors shake up Sotheby's? Ivan Lindsay investigates for Spears WMS Magazine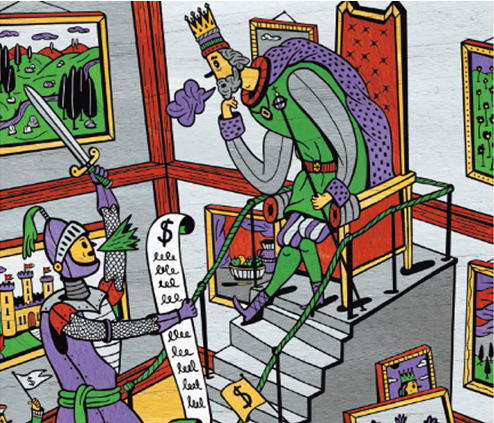 BIDDING WARSotheby's finds itself locked in a battle with Dan Loeb, one of New York's most aggressive fund managers. Loeb, 51, who refers to himself as an 'activist investor' (the current term for corporate raider), has built up a 9.3 per cent stake in the 269-year-old auctioneer using his Third Point LLC. Sotheby's first realised
[continue reading…]
Should Detroit sell off its art?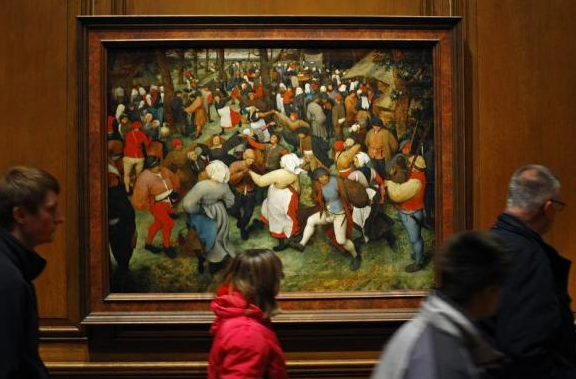 The City of Detroit is bust.  Selling off its exceptional hoard of art treasures could fix it – but not without complicated and legal consequences. Ivan Lindsay, The Good Life/ Art, Spears WMS Magazine, Issue No. 35, December 2013. ON 18 JULY, Detroit filed for Chapter 9 bankruptcy, seeking
[continue reading…]
Sotheby's and Christie's, the Goldman Sachs of the Art World by Martin Sosnoff.
Munch The Scream lithography (Photo credit: Wikipedia) (This thoughtful article by Martin Sosnoff on the current enormous prices recently seen at the art auctions came out in Forbes). I relish evening contemporary art auctions in the Big Apple.  It gives me a feel for the breadth and intensity of bidding on specific pieces of interest. 
[continue reading…]
Framing of Old Master paintings by Paul Mitchell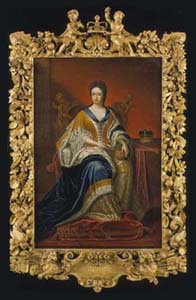 Introduction In contemplating an Old Master painting, the frame is generally taken for granted. It is a fait accompli, and most of us may be unaware of how powerfully the frame can influence our perception and enjoyment of the picture within. The marriage of the two may be harmonious or discordant, enhancing or depressing, or
[continue reading…]