An important new book on Russian art of the Soviet era is published
Sep 15th, 2016 | By
Ivan Lindsay
| Category:
Journal
Several years in the making,  'Masterpieces of Soviet painting and sculpture' has now been published.
The book is to be formally launched at Waterstones in Piccadilly in London in October but the English version is already available on Amazon: –
https://www.amazon.com/Masterpieces-Soviet-Painting-Sculpture-Lavery/dp/1910787019/ref=sr_1_1?ie=UTF8&qid=1473871923&sr=8-1&keywords=masterpieces+of+soviet
This handsome coffee-table sized book is published in separate English and Russian versions, gives an overview of artistic production during the Soviet period, and covers the leading painters and sculptors and few works by each of them. The book has been produced by Rena Lavery and Ivan Lindsay, edited by Katia Kapushesky, published by London's Unicorn Press, supported by the Art Russe Foundation, and was written by the curators at the Tretyakov Gallery and Russian Museum who also selected the artists and artworks. Most of the artworks illustrated are in Russian museums and the remainder are drawn from private collections.
Aleksandr Samokhvalov, Party School student, 1931.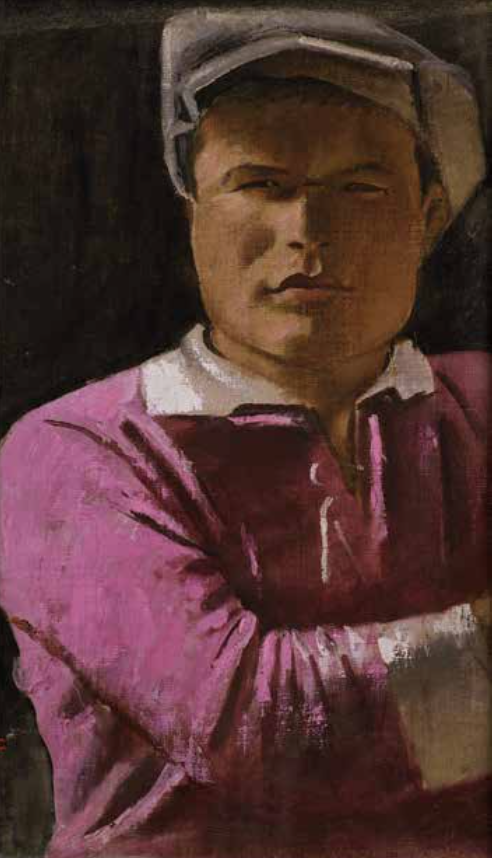 The book examines the various art movements during the Soviet period such as the Avant-Garde, Socialist Realism, the Severe style and Russian Impressionism. It also looks at what life was like for Soviet artists, the challenges they faced, and how they managed to produce such a vital body of work both within and outside the official patronage of the Soviet State.
Stepan Erzia, Medusa, wood, 1938.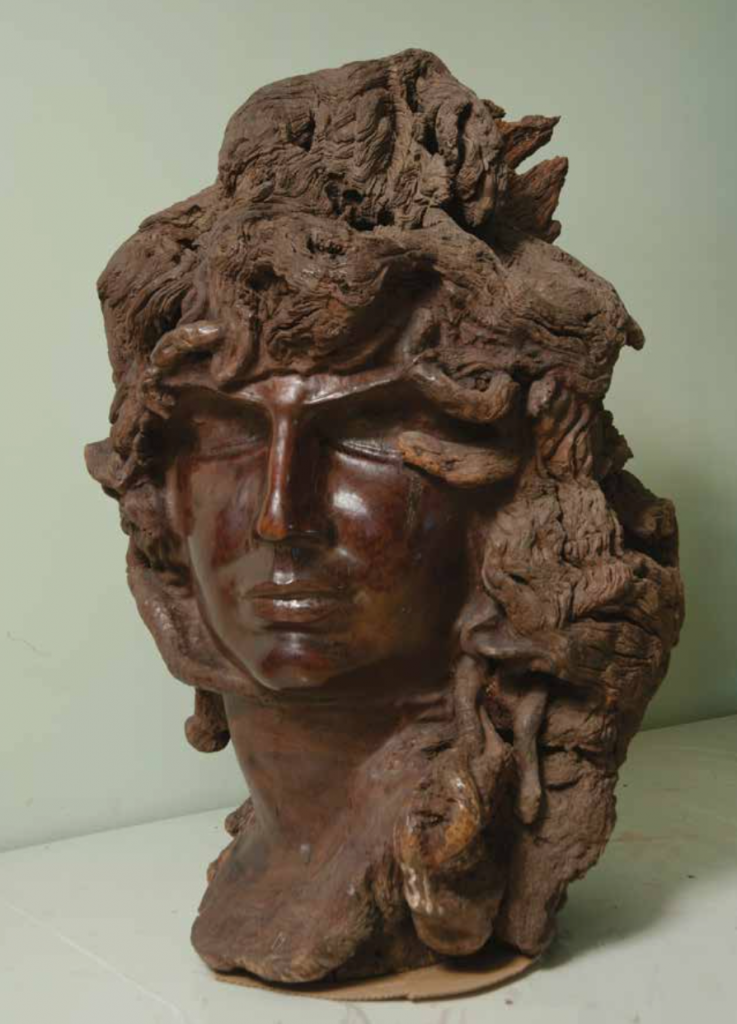 Vasily Yefanov, At the Festival, 1957.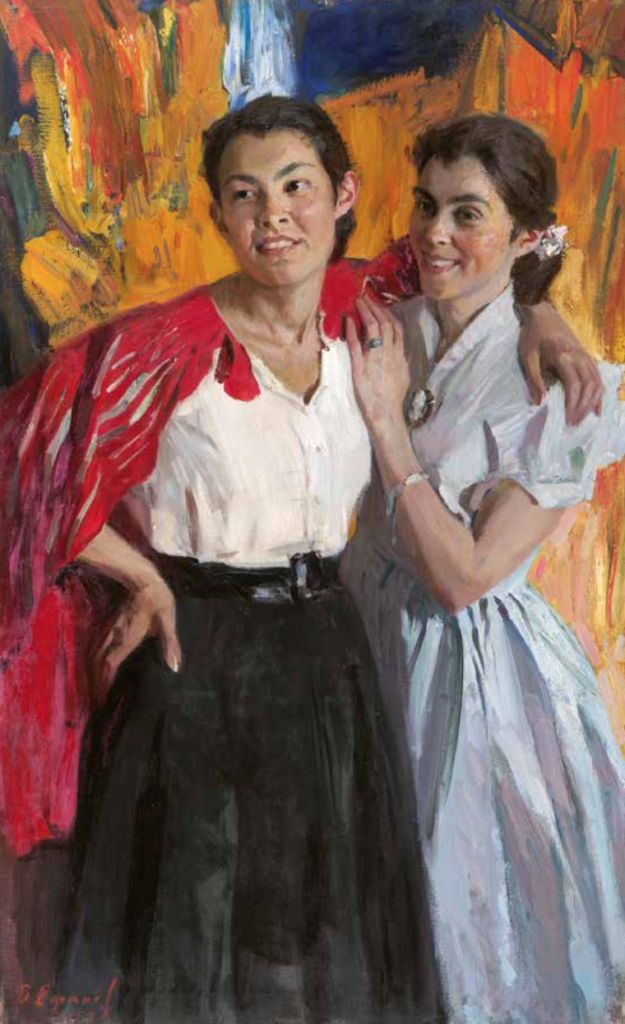 Boris Korolev, Salome, wood, 1921.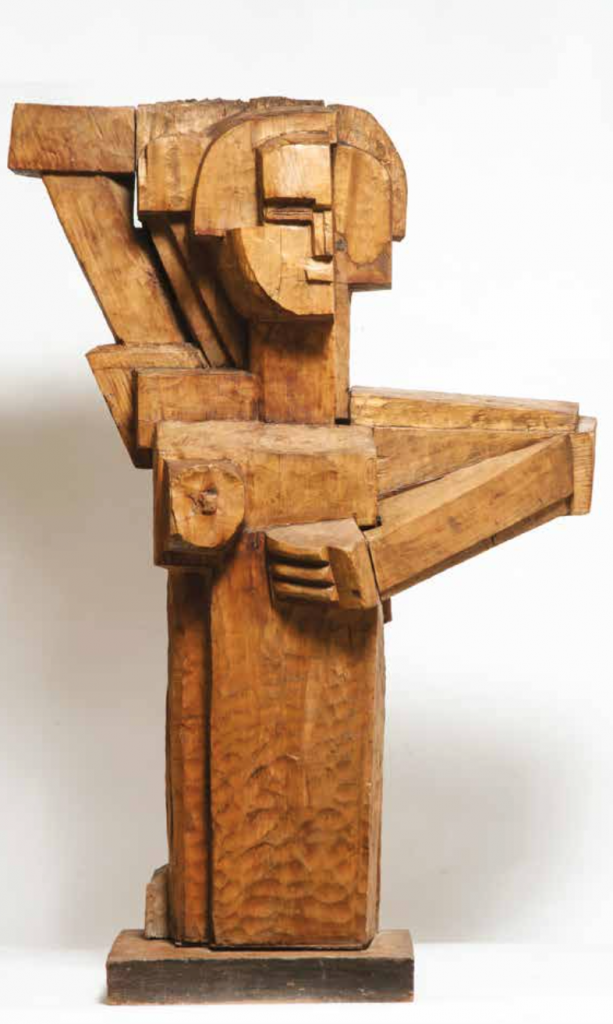 Geli Korzhev, Christ on the Cross, 1989.